"…he was acting strange, talking a mile a minute, and kept asking his mom large questions about life. He wanted to know if she and his brothers would be OK in his absence."      ~South Florida Sun-Sentinel
In my brand new Amazon bestselling book, A Teen's Life, I discuss teen suicide to the best of my ability. One of the teens in that book is Damiko, a football player who finds himself on the wrong side of the law, after making some tough decisions to help him deal with life's curveballs, mainly to help his family. He naturally begins to doubt himself and ends up on the suicide spectrum. This is a not too uncommon thought-process and mindset for most of us when we are feeling overwhelmed, anguished and trapped amongst other things, as life continues to deal (as it likes) with us.
I begin with Damiko's story because it is what I am calling "real" fiction. Just this week, we saw my fiction imitate real life in none other than Bryce Gowdy, a football star on his way to the top, with a full ride to Georgia Tech. A life cut short by train tracks. A life cut short by suicide.
While reading his story in the news outside the post office a few days ago, I kept yelling "he left signs!" "He left signs!"…repeatedly, as I cried my eyes out.
Yes, that poor kid, my son, our son, left signs all over the place, but unfortunately, those around him did not know them, or did not recognize them, and thus did not act.
Several weeks ago, another Florida teen walked into another pair of train tracks to his death. ("His death contributes to the roughly two teens in Florida who take their lives each week, and is the second in about a month to do so by train".)
While most news often connect mental illness to majority of suicides, it is unclear if our latest victim of suicide contagion (defined as the process by which the exposure to suicide or suicidal behaviors within one's family, one's peer group, or through media reports of suicide can result in an increase in suicidal behaviors and suicide in persons at risk, usually adolescents), had any issues with mental illness in his past (no diagnosis is stated), what we do see though, is that he suffered from severe mental anguish (aka emotional distress) and despair in his last days. (Despair is defined as a profound and existential hopelessness, helplessness, powerlessness and pessimism about life and the future. Despair is a deep discouragement and loss of faith about one's ability to find meaning, fulfillment, and happiness.)
This article is not meant to argue about mental illness, and its contribution to suicide, it is, however, meant to showcase the fact that most suicide victims DO suffer severe mental anguish with severe reactive depression (aka situational depression) following significant life's trauma, which in Bryce's case was extreme poverty and homelessness. These factors confounded the natural anxiety he was already experiencing about leaving his suffering family and going off to college (college jitters), and the helplessness he felt about his inability to "save his family".
If you are reading this, then you would agree that it was all a bit much for anyone, let alone a young adolescent.
So why does anyone kill themselves?
Why did a young gifted and talented athlete do this? The truth is that ultimately, we may never know his real reasons. However, a psychological postmortem would definitely bring in all the above factors and maybe even unearth more.
What role does resiliency (or the lack thereof) play in suicides? Are suicide victims truly weak? Are they truly "quitters"? Like a friend mentioned on a Facebook comment recently. Is it truly easy to end one's life?
As one who has struggled in my past with suicidal ideations (SI), I know just how hard, overwhelming and lonely that street is. I know that the world looks at you with tinted lenses when you mention that "S" word. I know all the stigma, shame and silence that accompany it. I know no one wants to talk about it. Ironically though, talking about it is just what this doctor orders. The American Foundation for Suicide Prevention (AFSP) has the #silencekills and #talksaveslives hashtags for this particular reason. We MUST talk about these issues. We must call its name, SUICIDE, so as to take its sting and strength away, or at least diminish them.
*In teens specifically, adolescence brings unique challenges that often confound life's experiences, so they have a tendency to succumb easier to SI.
IS PATH WARM is a mnemonic used to list the signs of suicidal behavior, but, I am quick to state that in youth like in our young teen, Bryce, signs might not be as organized or as obvious. Simply acting differently from the norm; becoming more agitated, giving away their stuff, asking and verbalizing about death, losing sleep, becoming more reckless, buying a gun, writing a suicide note, becoming suddenly happier, calmer, or simply saying goodbye, etc, could be signs of suicidal behavior. We as parents and as adults around them must be vigilant. The list below is of factors that lead to suicidality in youth, an excerpt from A Teen's Life.
● A history of bullying ● Relationship issues like breakups ● Previous suicide attempt* ● LGBTQ+ sexual orientation ● Access to lethal weapons in the home ● Behavior problems like ADHD/ADD ● Poverty ● Socioeconomic/sociocultural oppression ● Institutional racism ● Lack of access to treatment and support for mental illness ● Substance Abuse ● Microaggressions like police brutality and racial profiling ● Social Media ● Lack of Support at home and at school ● Suicide in peers and in the community (suicide contagion) *A prior suicide attempt is the strongest risk factor for a suicide death*
Reading the article, it was quite obvious that he was faced with what appeared to be "unsurmountable" life's challenges to him. If he had only waited a few more days. If he hadn't had that train track beckoning. If he only knew the future…if, if, if. But, he had no way of seeing the future, he had no way of knowing the outpouring of love from the world to his family following his ultimate sacrifice. He had no way of knowing how much I cried when I read his story. He had no way of knowing that much like his mother, I also have three sons, and I am a Black woman in America, and I care. For him, at that moment, he felt he had used up all his options, and death was the only choice he had…and then there was a means: a train, and a history of a recent teen death by another train.
A brave child who carried the weight of his family's troubles on his young shoulders. A brave soul who wanted the best for his family. A boy, a teen who actually reached out, but not quite far enough to save him. A young man seeking answers, but finding death in its stead. We preach reach out all the time, the question then becomes, "what if folks reach out and no one responds?"
Apparent unsurmountable life's challenges, feelings of entrapment, overwhelmedness, helplessness, and hopelessness…these are the ingredients for suicide.
RIP Bryce, you fought the good fight.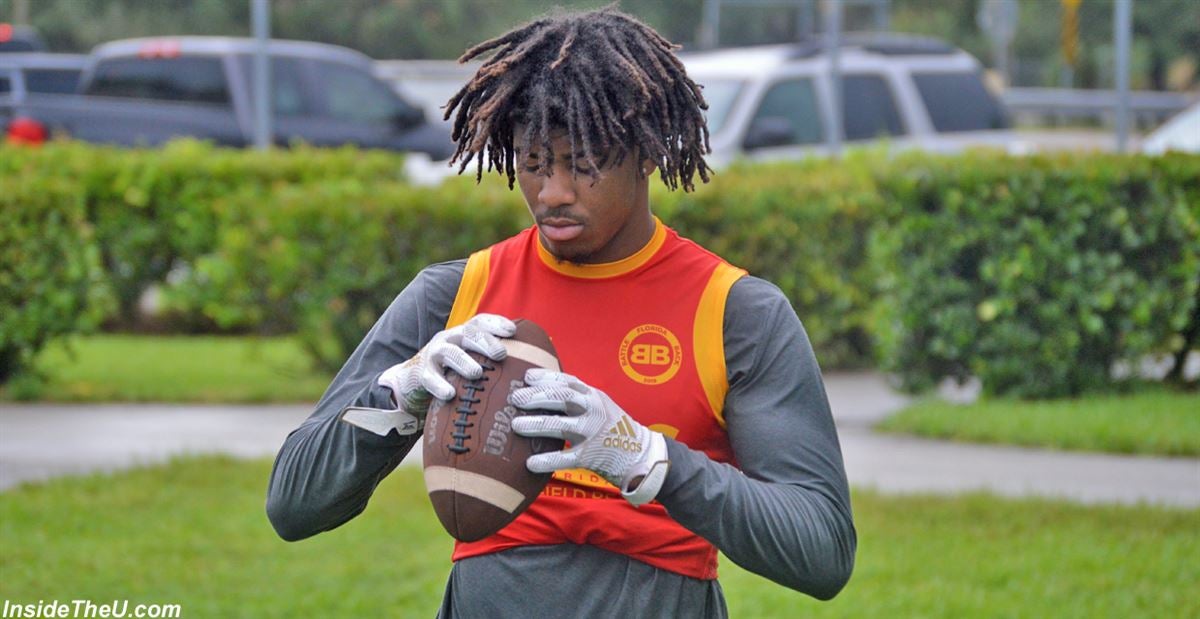 "Parents, please, know the signs of suicidal behavior. Our kids DO leave signs"
~ Dr. Lulu®
BB